Introducing the next level of Curcumin
In recent years, considerable interest has been focused on curcumin due to its use to treat a wide variety of disorders without any side effects. It is one of the major curcuminoids of turmeric, which impart its characteristic yellow color.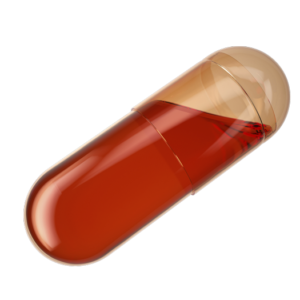 NovaSOL® is the leading bioavailable, clinically-proven Curcumin
In order to make curcumin an effective health ingredient, it has to be processed in a way that still allows delivery to the blood plasma. Here NovaSOL® offer its strengths, converting curcuma into a fully water soluble and pH stable form, thus promoting optimum oral bioavailability.
But even, if bioavailability was not the top priority part of your product design, NovaSOL® Curcumin offers vital material and processing characteristics, which make it the first choice for your product design:
Liquid colloidal & easy to process 6% formula
Fully water and fat soluble (amphiphilic)
Crystal clear dissolution
Nature like (biomimetic) micelle structure
Ready to use in capsules and soft gels without additional excipients or processing aids
High pH stability range from approx. 1.1 – 8.0
Kosher / Halal on request